To be continued: Islamic Affairs Consultancy in Bavaria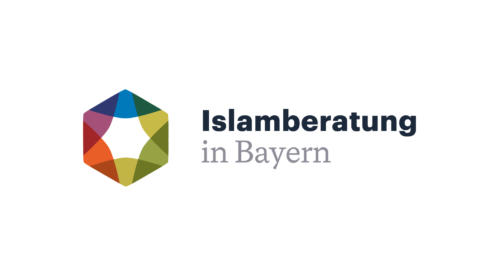 After three successful years, "Islamberatung in Bayern" (Islamic Affairs Consultancy) has been extended until 2024. The project of the Eugen Biser Foundation in cooperation with the Robert Bosch Foundation and the Erlangen Centre for Islam and Law in Europe (EZIRE) has been acting as an advice centre for municipal actors since 2019 and provides professional as well as practical assistance on Islam-related topics. With the new funding, continuation is guaranteed for three more years. In addition, the sub-project "Promoting Knowledge – Strengthening Competencies", which was initiated as part of the Islamic Affairs Consultancy in Bavaria, will be funded for another year by the Bavarian State Ministry of the Interior. The continuing education program is aimed at municipalities, authorities and associations and offers needs-oriented training formats.
Since the project began, the Eugen Biser Foundation's Islamic Affairs Consultancy has handled more than 90 cases from Bavaria and other German states – for example, North Rhine-Westphalia. Cities and counties, welfare organizations, schools and other educational institutions, asylum aid groups and individuals have turned to the Islamic Counseling Service seeking help. The focus was on questions relating to the organization of everyday coexistence.