Islamic Affairs Consultancy in Bavaria – EZIRE supports project scientifically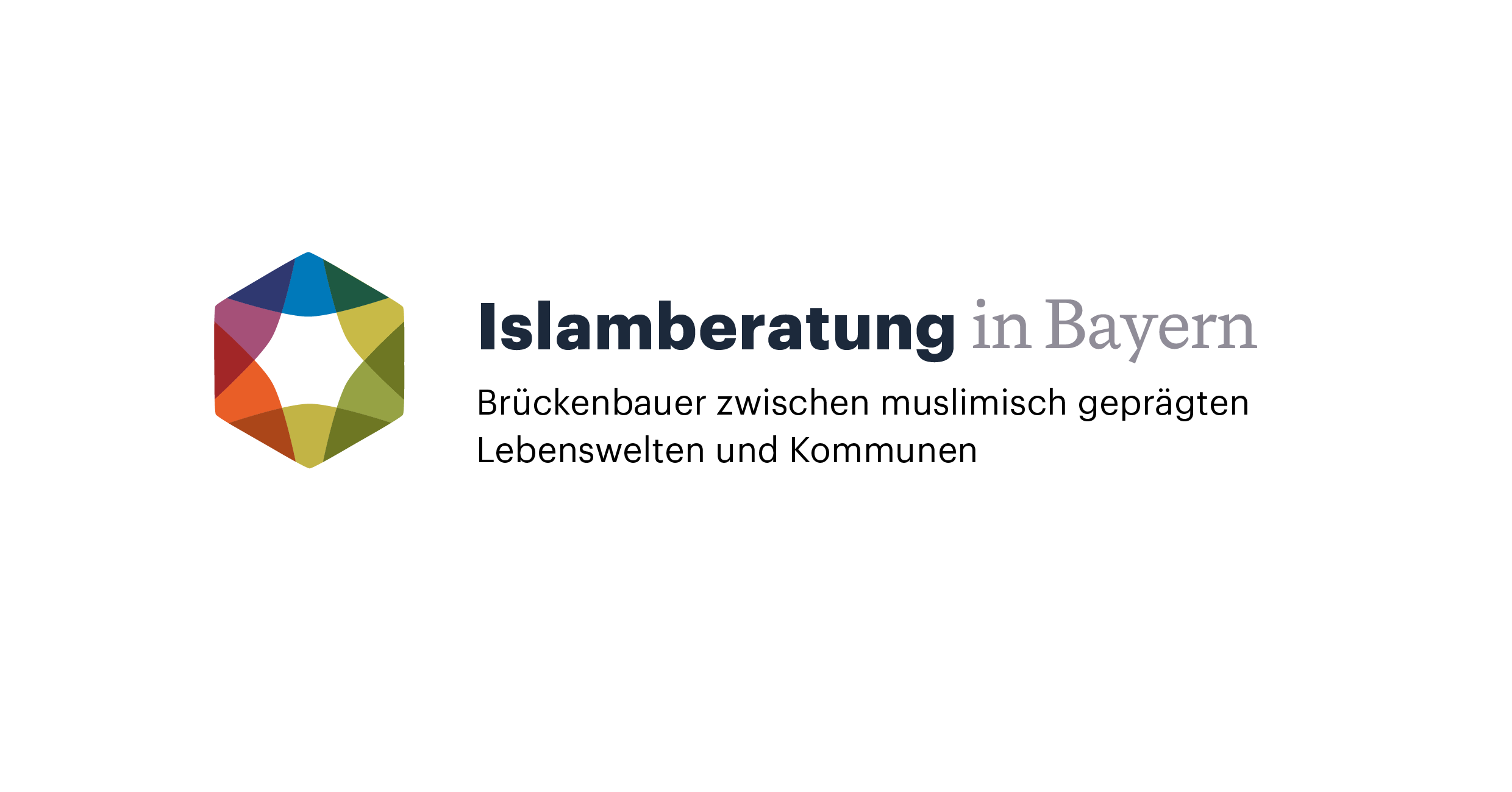 Competently advise municipalities
Start of the Project "Islamic Affairs Consultancy in Bavaria" – EZIRE accompanies project scientifically
To avoid misunderstandings or, better, to not even let them emerge – this is the goal of the newly launched and so far uniqueIslamic Affairs Consultancy in Bavaria. The Consultancy is based at the Eugen-Biser-Foundation in Munich and also receives support from the Robert Bosch Foundation. Researchers from the Erlangen Center for Islam and Law in Europe EZIRE support the project scientifically.
Communication between municipalities and Muslims sometimes leads to misunderstandings and conflicts – there is too little knowledge about one another. This is the conclusion of the study "Brückenbauer in Bayern", bridge builders in Bavaria, commissioned by the Eugen-Biser-Foundation and the Robert Bosch Foundation, which was recently presented in Munich. Since the beginning of the year, there is the institution "Islamberatung in Bayern. Brückenbauer zwischen muslimisch geprägten Lebenswelten und Kommunen" in the Eugen-Biser-Stiftung, which is unique in Bavaria. The goal of the Islamic Affairs Consultancy is to strengthen the cooperation and communication. A total of three employees answer enquiries via phone, e-mail or, if necessary, directly on site.
The Erlangen Center for Islam and Law in Europe EZIRE of the FAU supports the team of the Islamic Affairs Consultancy with specific inquiries on legal issues, conducts training for volunteers and conveys findings in the form of publicly available recommendations for action. In addition, EZIRE is providing supervision and scientific evaluation for the project: in the next three years, for example, the Islam experts will examine whether such an offer is accepted by Islamic communities and Muslims on the one hand and local communities on the other. In this way, they want to find out, for example, how the efficiency of the operation mode can be improved.
Islamic Affairs Consultancy in Bavaria (German website): https://islamberatung-bayern.de/
Analysis of needs "Brückenbauer in Bayern" (in German language): https://www.eugen-biser-stiftung.de/publikationen/texte-zum-download.html
Further information:
Nina Nowar
Tel.: 09131/85-26308