Teaching by the EZIRE Team: Winterterm 2017/18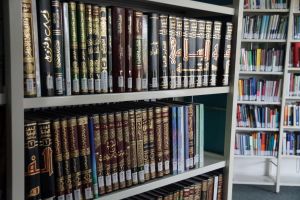 In the following winterterm, the scientific researchers at EZIRE once again offer a variety of courses that can be visited by students of the MA program Middle Eastern studies or as guest students.
Mathias Rohe teaches the principles of Islam law, Nina Nowar elaborates on the political reorganization of Tunisia and Alexander Schahbasi holds a seminar on Radicalization in the context of Islamist extremism. So the winterterm looks promising! You can find more information on our website under Teaching or at the UnIvis. The winterterm starts on October 16, 2017.